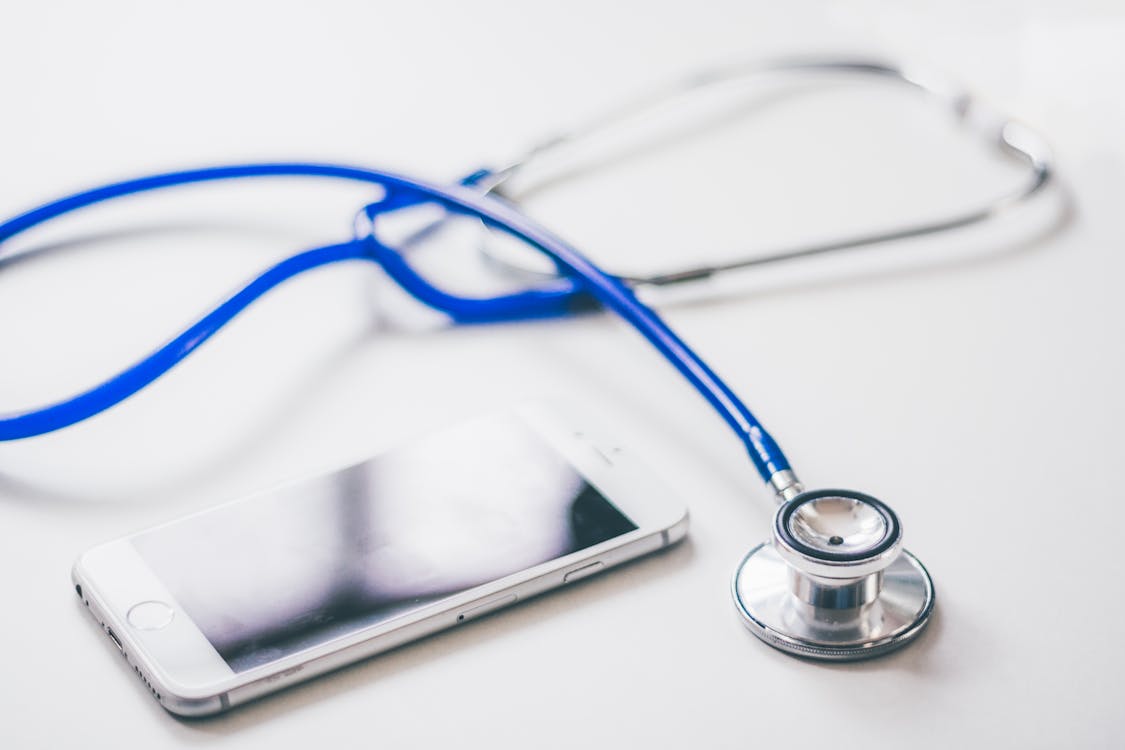 The Centers for Medicare & Medicaid Services (CMS) issued a final rule on April 5, 2019, that allows Medicare Advantage (MA) plans to expand their telehealth benefits starting in plan year 2020.  The legislation allows MA plans to include "additional telehealth benefits" that surpass the benefits allowed under Original Medicare in their bids for the basic Medicare benefits.  This will allow MA plans to offer expanded telehealth coverage to meet their patients' needs and will afford MA enrollees greater opportunities to receive healthcare services from home rather than at a healthcare facility.
For more information or to schedule a consultation about this or any related topic, please contact Indiana healthcare law attorney Ted Barron at rbarron@KDDK.com or (812) 423-3183, or contact any member of KDDK's healthcare law practice group.
About the Author
Robert F. "Ted" Barron is a member of KDDK's healthcare law practice group. He counsels numerous health care clients including hospitals, joint ventures, surgery centers, physicians, physician groups, rehabilitation centers, and mental health centers on contractual matters, regulatory and compliance issues, various operational matters and employment issues.