By Matt Rust Landlords using rent-to-own contracts should take a second look at the terms of their...
Read More
In Indiana, real estate may be sold at a "tax sale" if the owner fails to pay real property taxes.  Similar to a sheriff's sale, a tax sale is an auction and prospective buyers bid on a property, hoping it will be a profitable investment.  While each county has its own tax sale procedure, all counti...
Read More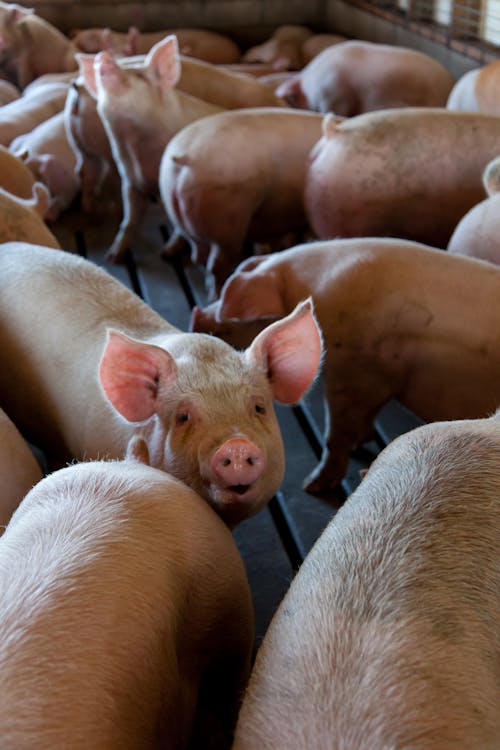 A constitutional challenge to Indiana's Right to Farm Act ("RTFA") was recently tossed by the...
Read More
When seeking to monetize a real estate property, real estate owners often attempt to draft a "lease with option to purchase" contract, which provides the occupant with an option, but not an obligation, to purchase the real estate at the end of a defined term. Alternatively, real estate owners may de...
Read More
Water drainage problems are a common headache for many property owners.  Oftentimes, a landowner's rights to improve their own land may come at the expense of a neighboring property owner.  If someone else has caused water to flood or improperly drain on your property, you may have a right to seek l...
Read More
Acts of violence have become increasingly commonplace in our society.  To protect themselves from liability for such acts, landlords and property owners must understand the duty owed to tenants and invitees.  Recent changes in Indiana law have helped define when a landlord and property owner is resp...
Read More